Nerd's Eye View : Galle, Sri Lanka
The capital of the southern province, Galle is a city with a colorful history. A UNESCO World Heritage Site, this city is a delight to explore on foot, an exotic old trading port blessed with imposing Dutch-colonial buildings, ancient mosques and churches, grand mansions and museums. Built by the Dutch in 1663, Galle's core is the Fort, a walled enclave surrounded on three sides by the ocean.
Wandering its rambling lanes you'll also pass by stylish cafes, quirky boutiques and impeccably restored hotels owned by local and foreign artists, writers, photographers and designers.
Galle Fort and Lighthouse
Streets of Galle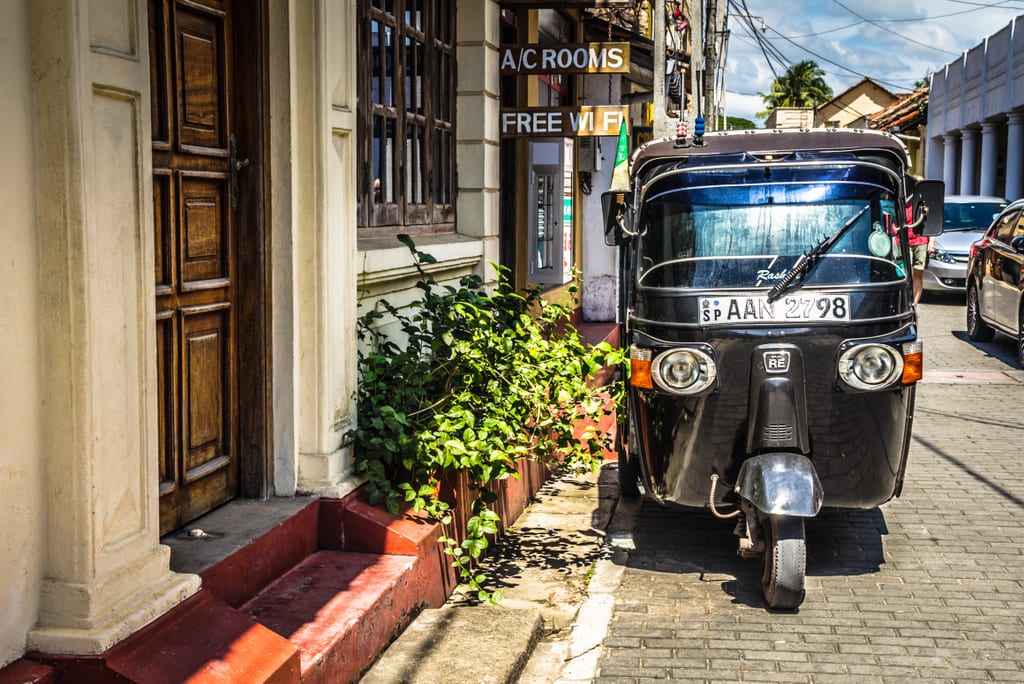 Galle Cricket Stadium
---
More such photologue of United Kingdom here… covering Bath, Edinburgh , London and more London… !!!
Also, follow me on Instagram for more such posts…
"I seldom end up where I wanted to be, but almost always end up where I need to be..." . Your friendly neighborhood blogger, presenting to you a one-stop blog for sharing my travel stories, nerd eye-views ; and my ramblings related to sports, entertainment, culture... Go check it out !! :) :)