'This is Manchester, we do things differently here', the motto aptly describes the city of Manchester. The city is a product of the Industrial Revolution and is known as the first modern, industrial city.
From being the breeding ground for industrial revolution to leading the architectural style with rich variety of Gothic and modernist styled buildings… the spectacular range of architectural styles makes Manchester's skyline a sight to behold.
Not just a city to visit because of it's strong connection to football.. !! 
---
From Gothic Architecture…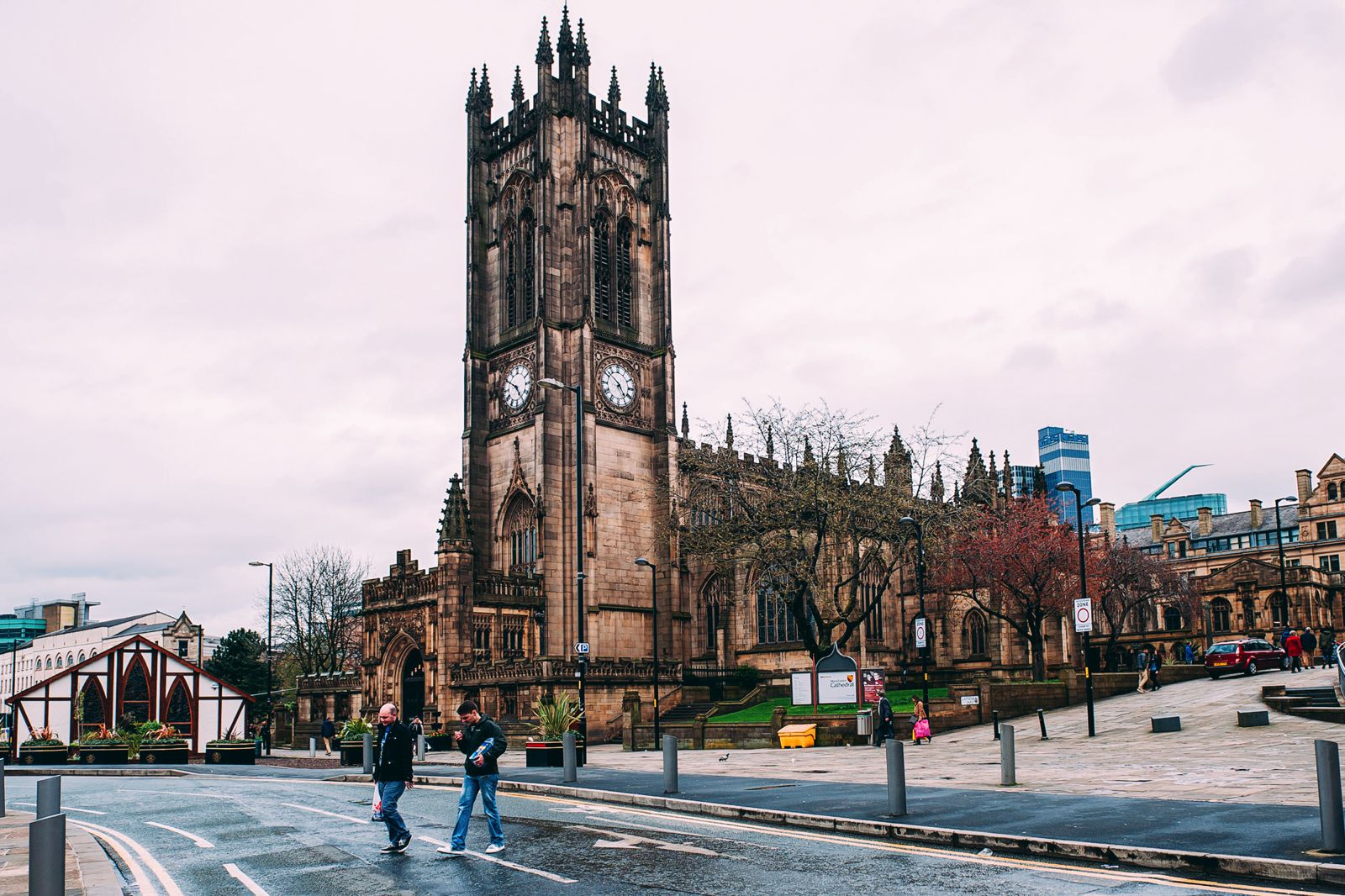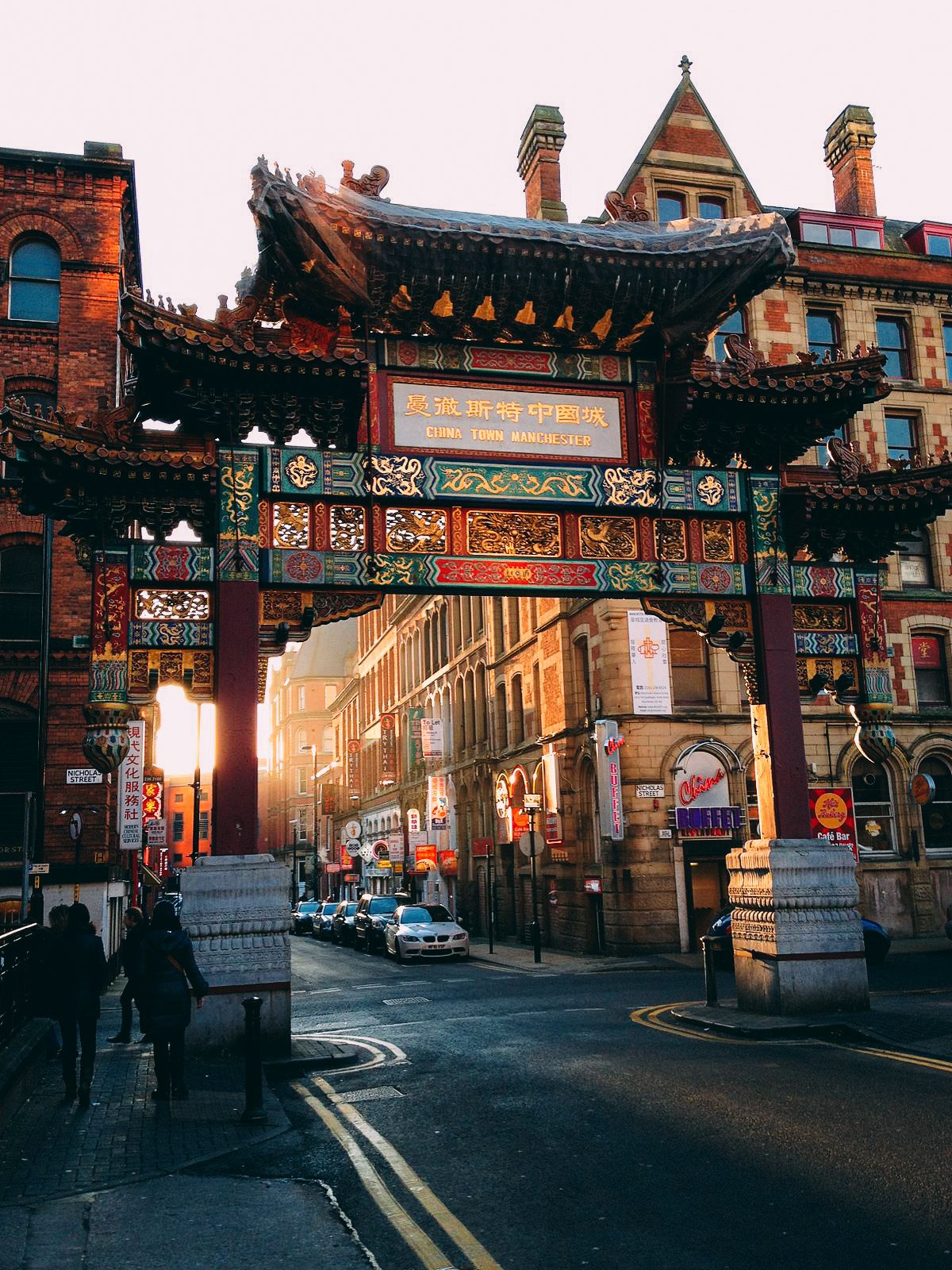 ---
To the modernist eclectic buildings…
More photologues of United Kingdom here… covering Bath, Edinburgh , London and more London… !!!
Also, follow me on Instagram for more such posts…